Best web hosting services
If you're looking to run a personal blog, business landing page, or even an online store, a reliable and affordable hosting service is what you need. Check our list of best web hosting solutions to find the one best suited for your needs.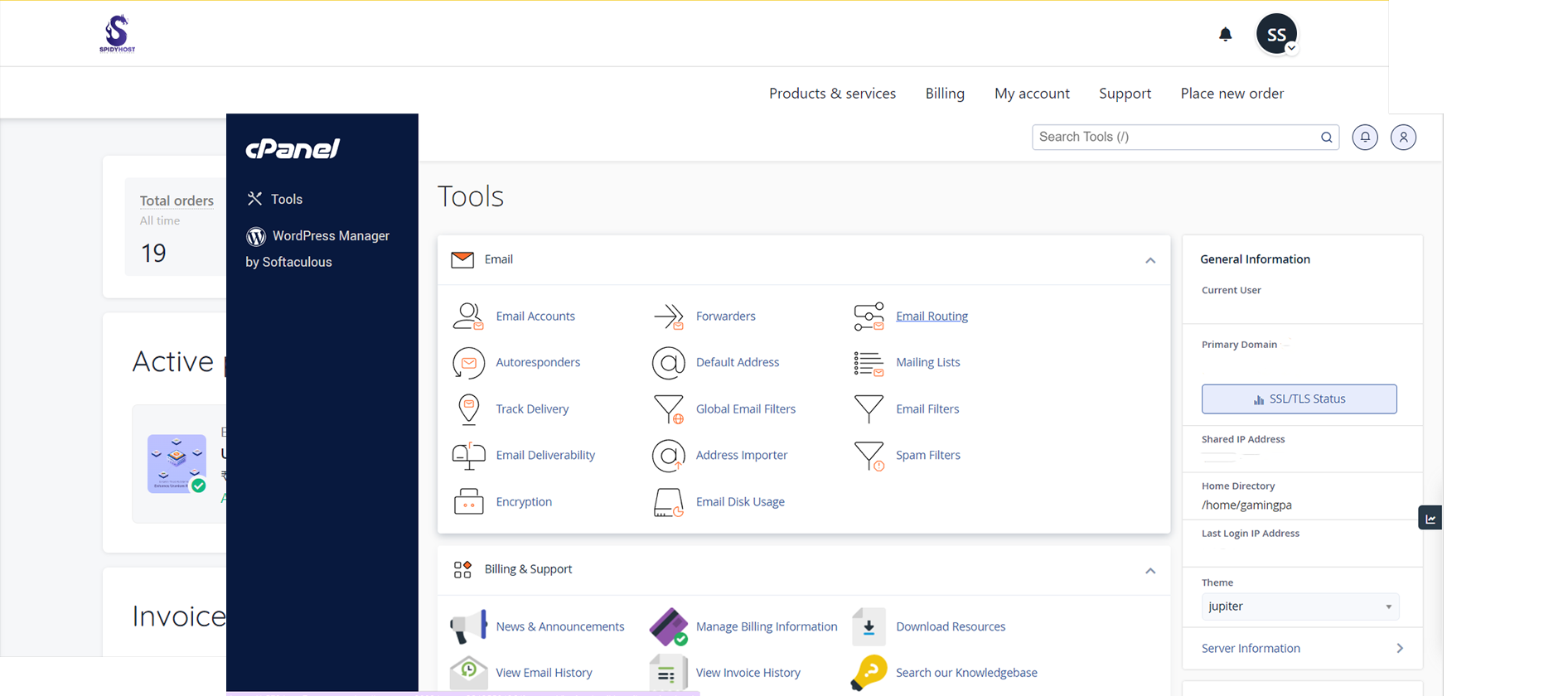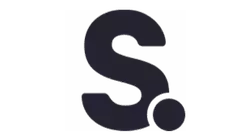 STABLEPOINT
At Stablepoint, it's personal. They focus on what makes hosting great: reliable servers, easy to use systems, and fantastic customer support. They're here to help you succeed because if you do, then we do too.
Free domain, automated backups
Free SSL,Unlimited Bandwidth
Dedicated Hosting Provider